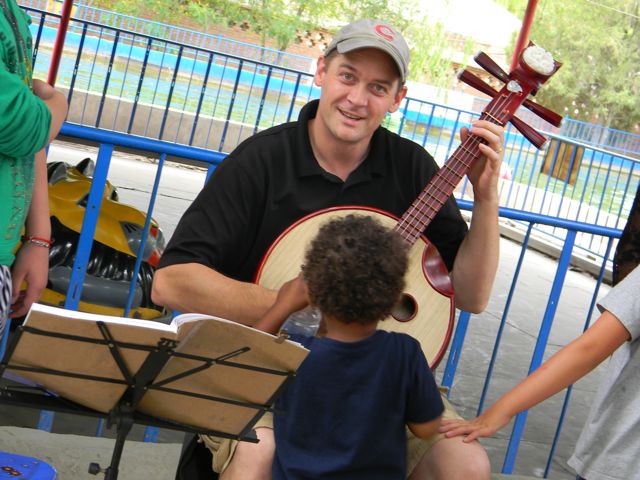 THANKS FOR STOPPING BY
My name is Jerry and I write this blog.  I am a husband, a father, a trainer, a traveler, a culture vulture and an avid people watcher who loves to write about all of those things.  My beautiful blended family and I are globe trekkers who have expatted, repatted and then expatted again.  We are slowly discovering that wherever we are — we are home . . .  and missing it at the same time.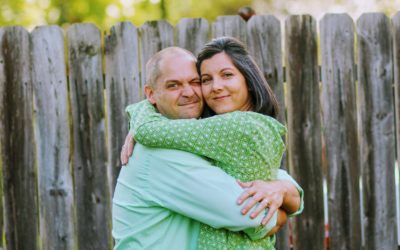 Spoiler alert for the young and in love . . . marriage is hard. One more for anyone considering a life abroad. That's hard too. You read it here first. My wife and I have been living both of those realities for a good, long time and to be honest we […]
About Me
First things first -- Apologies to those of you who came looking for the real Jerry Jones, owner of the Dallas Cowboys. That is not me. I live in China with my beautiful blended family. Together we are on an adventure that has taken us around the world and back . . . and then around again. Specifically 7 years on the East side of the planet (China) -- two years on the East side of the U.S. -- and now . . . back in China (on the East coast). We like East.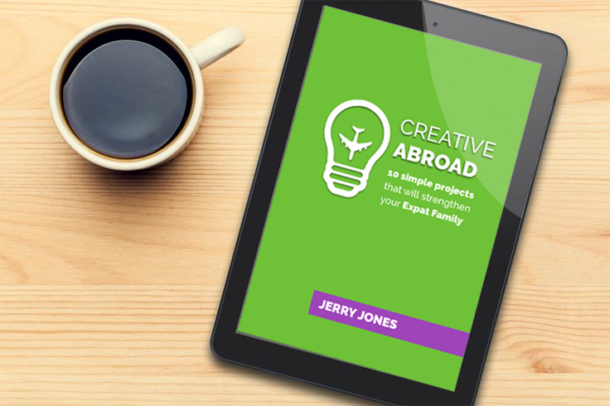 FREE EBOOK!
Subscribe to get new post updates and a free download of
"CREATIVE ABROAD: 10 simple projects that will strengthen your expat family"
Culture Blend Archives