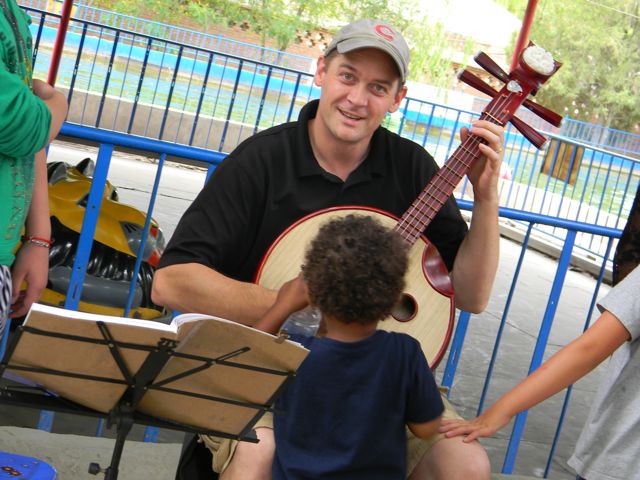 THANKS FOR STOPPING BY
My name is Jerry and I write this blog.  I am a husband, a father, a trainer, a traveler, a culture vulture and an avid people watcher who loves to write about all of those things.  My beautiful blended family and I are globe trekkers who have expatted, repatted and then expatted again.  We are slowly discovering that wherever we are — we are home . . .  and missing it at the same time.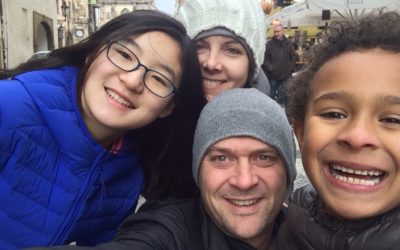 A little back story . . . I grew up in the largest cornfield in the world. Illinois, (one of 50 United States), is geographically and politically broken into two distinct regions. Chicago and corn. You could literally travel for hours in any direction from my home and never leave the cornfield. You'll pass through some tiny towns and […]
About Me
First things first -- Apologies to those of you who came looking for the real Jerry Jones, owner of the Dallas Cowboys. That is not me. I live in China with my beautiful blended family. Together we are on an adventure that has taken us around the world and back . . . and then around again. Specifically 7 years on the East side of the planet (China) -- two years on the East side of the U.S. -- and now . . . back in China (on the East coast). We like East.
Culture Blend Archives