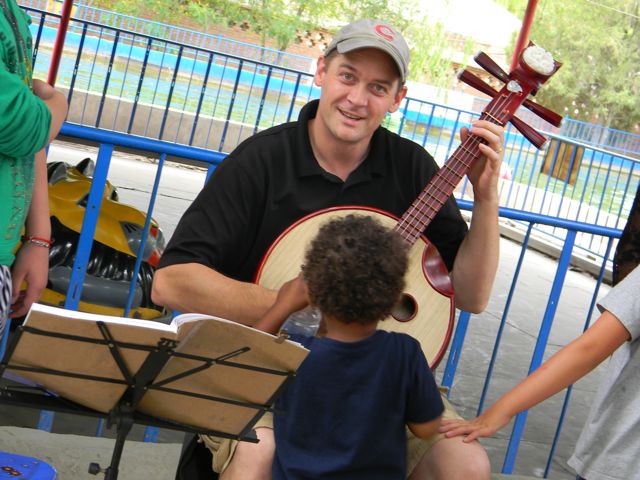 THANKS FOR STOPPING BY
My name is Jerry and I write this blog.  I am a husband, a father, a trainer, a traveler, a culture vulture and an avid people watcher who loves to write about all of those things.  My beautiful blended family and I are globe trekkers who have expatted, repatted and then expatted again.  We are slowly discovering that wherever we are — we are home . . .  and missing it at the same time.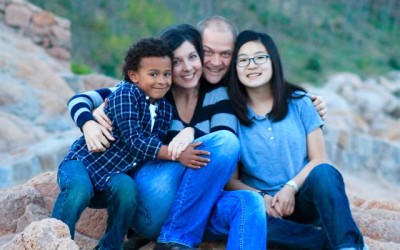 My family's not normal but let's be honest . . . neither is yours. I swear this happened one time — in America to boot. I was at my hometown mall watching my daughter (a toddler at the time) trip around the foam rubber, indoor playground just outside of the Panda Express.  I hadn't […]
About Me
First things first -- Apologies to those of you who came looking for the real Jerry Jones, owner of the Dallas Cowboys. That is not me. I live in China with my beautiful blended family. Together we are on an adventure that has taken us around the world and back . . . and then around again. Specifically 7 years on the East side of the planet (China) -- two years on the East side of the U.S. -- and now . . . back in China (on the East coast). We like East.
I am a cross-cultural trainer and coach which is the second best job in the world (1st being owner of the Dallas Cowboys). In short, I get to help foreigners. It's my thing. Having been one (both away and at home) for so long I love getting the chance to walk people through the joy and pain of crossing cultures. There is nothing like it and I am so blessed to work with people who have absolutely no clue what is happening around them.
I can relate.

Don't miss anything
Subscribe to The Culture Blend to get an email when new posts come out.
Culture Blend Archives