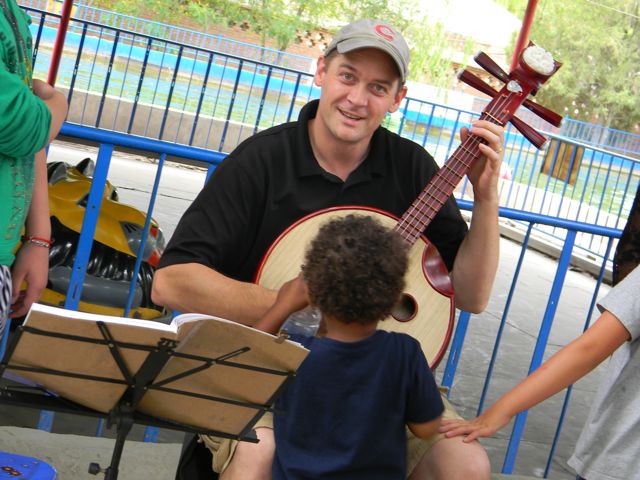 THANKS FOR STOPPING BY
My name is Jerry and I write this blog.  I am a husband, a father, a trainer, a traveler, a culture vulture and an avid people watcher who loves to write about all of those things.  My beautiful blended family and I are globe trekkers who have expatted, repatted and then expatted again.  We are slowly discovering that wherever we are — we are home . . .  and missing it at the same time.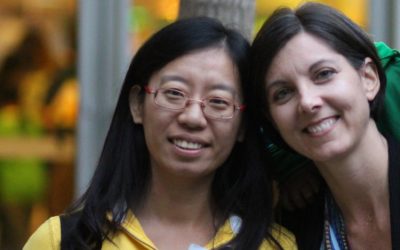 Hey, if you haven't already signed up, don't miss the free ebook at the bottom of this post: 99 Questions for Global Friends.   I love sitting down with people who have different lenses than I do. I'm fascinated by the reality that we can look at the exact same thing and see something completely different. […]
About Me
First things first -- Apologies to those of you who came looking for the real Jerry Jones, owner of the Dallas Cowboys. That is not me. I live in China with my beautiful blended family. Together we are on an adventure that has taken us around the world and back . . . and then around again. Specifically 7 years on the East side of the planet (China) -- two years on the East side of the U.S. -- and now . . . back in China (on the East coast). We like East.
Culture Blend Archives